This course is not available at this time. Please email [email protected] to find out about our Blue Rebel Leaders Intensive program.
How can you and your team thrive in a world where:
Remote work is the norm

9-to-5, bum-in-seat work is dead

We need to connect, collaborate and communicate in new ways

People feel stressed and anxious more than ever before

We're all struggling with video call fatigue and separating our home and work lives
The more DIGITAL work gets, the more HUMAN leaders need to be.
We need to Make Remote Work Work - for our teams, ourselves and our organizations.
We've been leading, working, and teaching others how to work in this sort of environment for years, and we've developed this toolkit to help!
Use these tools to:
stop babysitting and start leading

master working from home, with boundaries and balance

build personal responsibility across your team
have an action plan for creating change in your work life and team culture

be better able to deal with difficult emotions from your team and yourself

build trust and communicate more effectively with all sorts of people
feel confident to lead your team to reinvent work
This toolkit is perfect for:
Innovative HR leaders who want to lead their organization to new ways of working
HR Business partners supporting managers in this new world
Executives who want their organizations and teams to be more resilient and agile
Leaders who manage people and want to feel more human and connected and less like a babysitter
Managers who are experts in their jobs and need some support and tools to shift to leading people
Anyone who is struggling with working in a remote environment
You don't need these tools if you're set on "bringing people back to the office when this is over", if your organization is committed to status quo, or if you believe that adults cannot be trusted.
Don't return to work, reinvent it!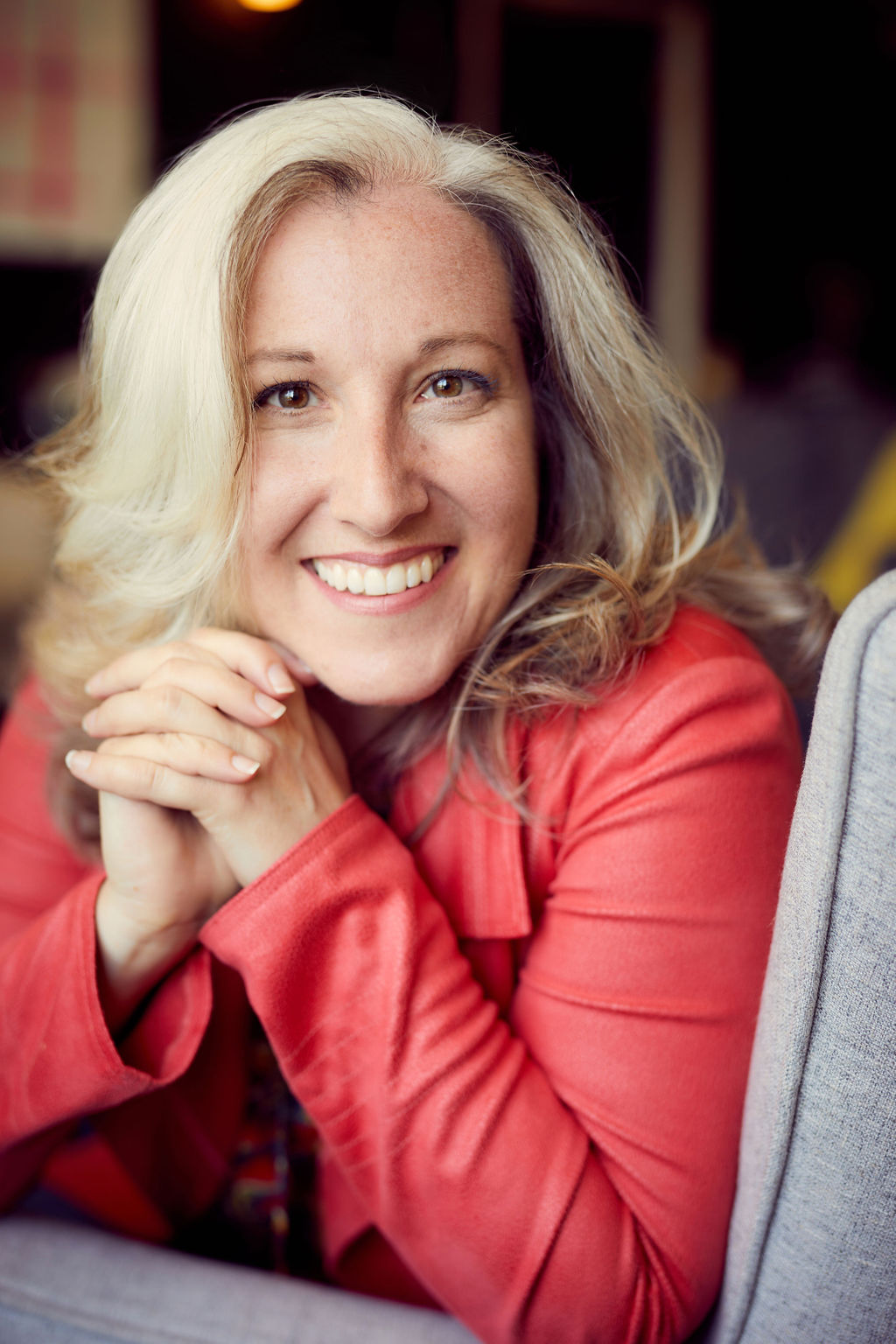 Meet Pam Ross
Pam is Blue Rebel Works Founder and "Make Work Awesome Mentor" to many.
After more than 15 years in the corporate world, Pam realized that work sucks for too many of us. She quit her job and started Blue Rebel Works with a mission to improve people's lives by making work awesome.
Pam is an expert in humanizing work. She has been studying behavioral science, future of work and self-management, and workplace culture and leadership for years, and brings the latest research and techniques to her community to help them improve work.
Book a call with Pam if you're interested in bringing her to your organization to speak at your next All-Hands meeting or to facilitate a workshop with your team.
Partner with Pam and The Blue Rebel Team to Make Work Awesome!