This course has been updated with Live workshops and a Personal assessment to help you with remote work.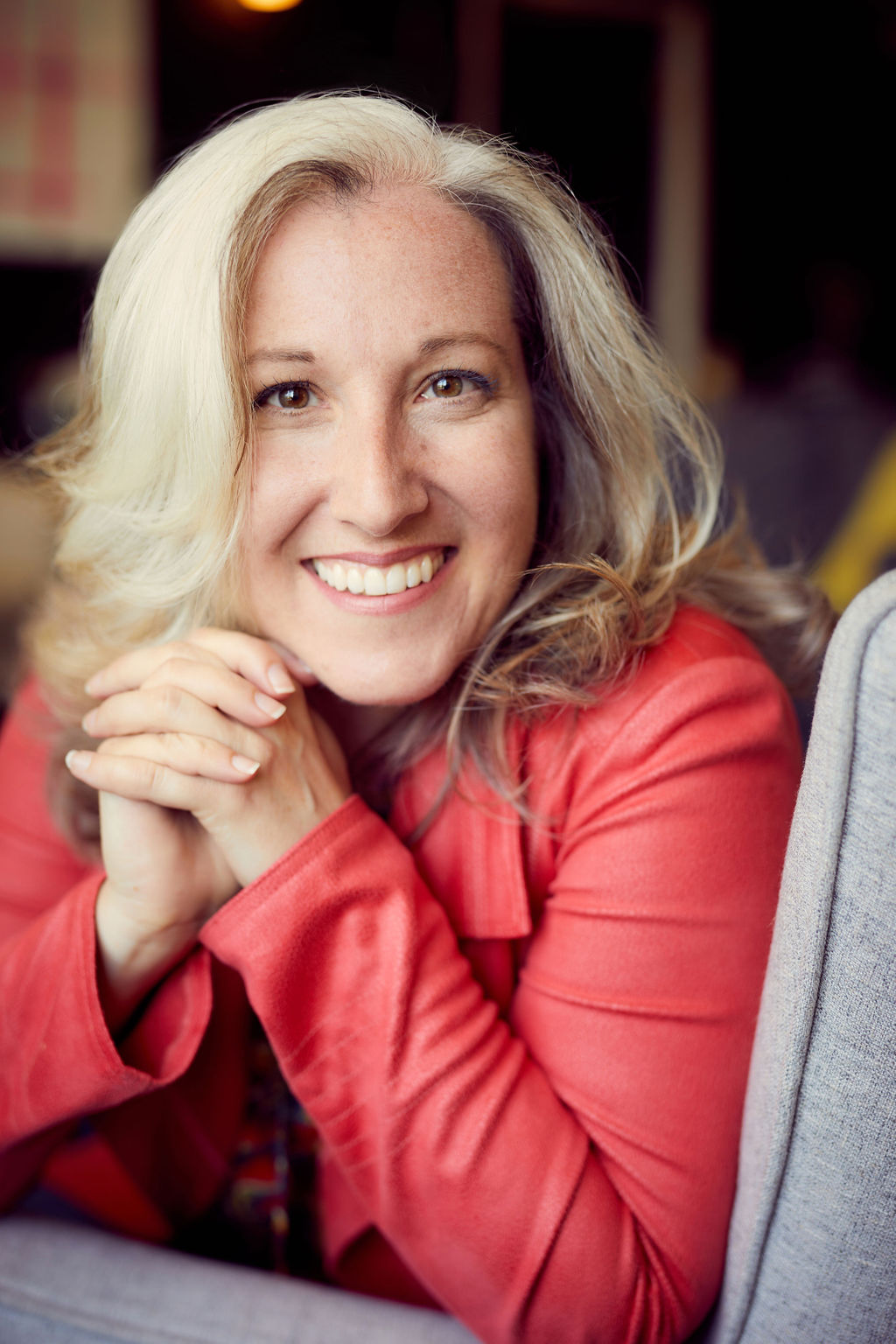 Meet Pam Ross
Pam is Blue Rebel Works Founder and "Make Work Awesome Mentor" to many.
After more than 15 years in the corporate world, Pam realized that work sucks for too many of us. She quit her job and started Blue Rebel Works with a mission to improve people's lives by making work awesome.
Pam is an expert in humanizing work. She has been studying behavioral science, future of work and self-management, and workplace culture and leadership for years, and brings the latest research and techniques to her community to help them improve work.
Book a call with Pam if you're interested in bringing her to your organization to speak at your next All-Hands meeting or to facilitate a workshop with your team.
Partner with Pam and The Blue Rebel Team to Make Work Awesome!